We first heard about Protect Our Winters when Alexander Zezula who worked for Blue Tomato Austria told us about this non-profit association for climate education and sutainable winter tourism. Shortly afterwards we got in direct contact to Moritz Nachtschatt the CEO from Protect Our Winters Austria.
Protect our Winters vision is that the world embraces renewable energy, electric transport, breakthrough technologies and market policies to achieve carbon neutrality. Especially when it comes to breakthrough technologies Freyzein is working on a technology and a concept to show how clothing companies can go radically natural with an earth-to-earth approach. Meaning that products come naturally from earth and afterwards can go back to earth building nutrients for the soil. Using Circular Design principles and leaving no waste.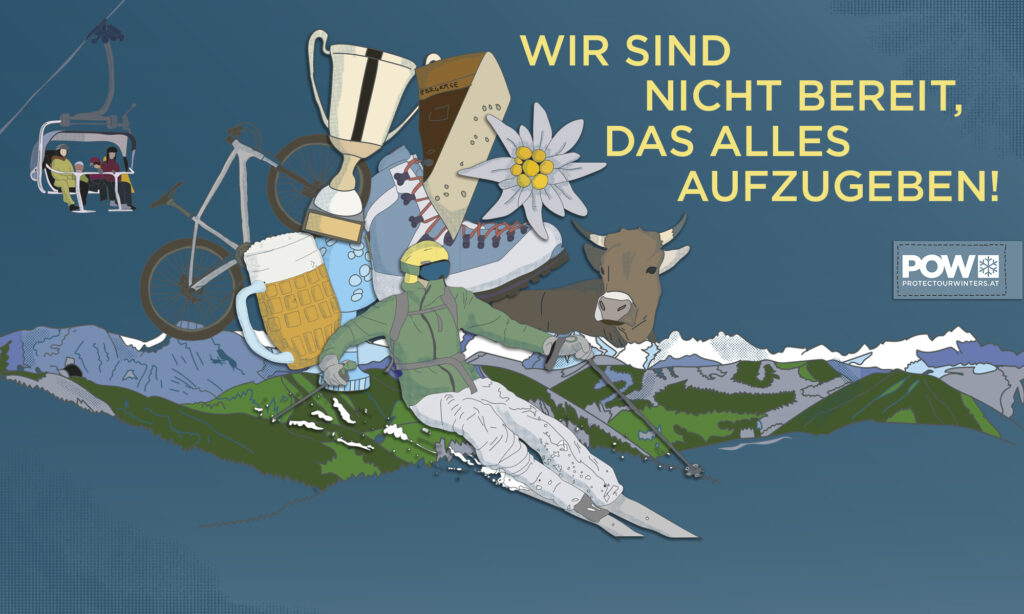 On the 11th March 2020 the European Commission adopted a new circular economy action plan. The plan stimulates Europe's transition towards a circular economy, boost global competitiveness, fosters sustainable economic growth, and generates new jobs. We appreciate this initiative and our like-minded team works toward it.
We see ourselves as Circular Pioneers in the fashion world pushing boundaries. That's the reason our research & development team is working on our novel fabrics with the potential to disrupt petroleum-based synthetics. In our case especially for performance use.
Shared values and similar goals are important when it comes to working together. Not only within the company but also with partners outside our company. That´s the reason we partnered up with Protect Our Winters Austria. Their initiative supports great projects. Have a look at their website and if you want support them give them a vote.
https://protectourwinters.at/mission/projekte
We are happy about this great cooperation and we are looking forward for future projects.
Jan & the Freyzein Team