Clover Shirt Beige
199,90 EUR
The Freyzein Clover shirt is made from a medium weight, pure wool fabric. It is charactererized by its firm and warm material. The shirt can be worn as a jacket, but also as a warming element under a third layer. Besides the loose, boxy cut, it has a straight hem and two buttoned chest pockets.
100% Recycled Wool
loose, boxy fit
Unisex
front closure with buttons
two chest pockets with flap and button closure
two welt pockets
square label
Wooden buttons
Recycled Wool
Our recycled wool is recycycled, recyclable and biodegradable, the greatest example of a winning circular economy.
Life-Cycle Assessment (LCA)
Compared to an equvivalent fabric made withgeneric wool, this fabric impacts:
-76,6% Global Warming [kg Co2-eq]
-83% Use of net fresh water [m3]
-81,2% Use of renewable primary energy resources [MJ]
-81,4% Acidification [kg SO2-eq]
Certified by ICEA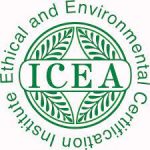 Sustainable Fabric Making: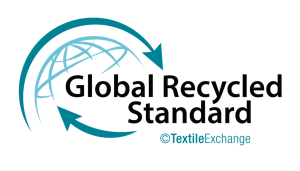 Recyclable
Our fabric is fully recyclable
Dyes free
Our colors are achieved by mixing different fibres and shades with no dyes and chemicals.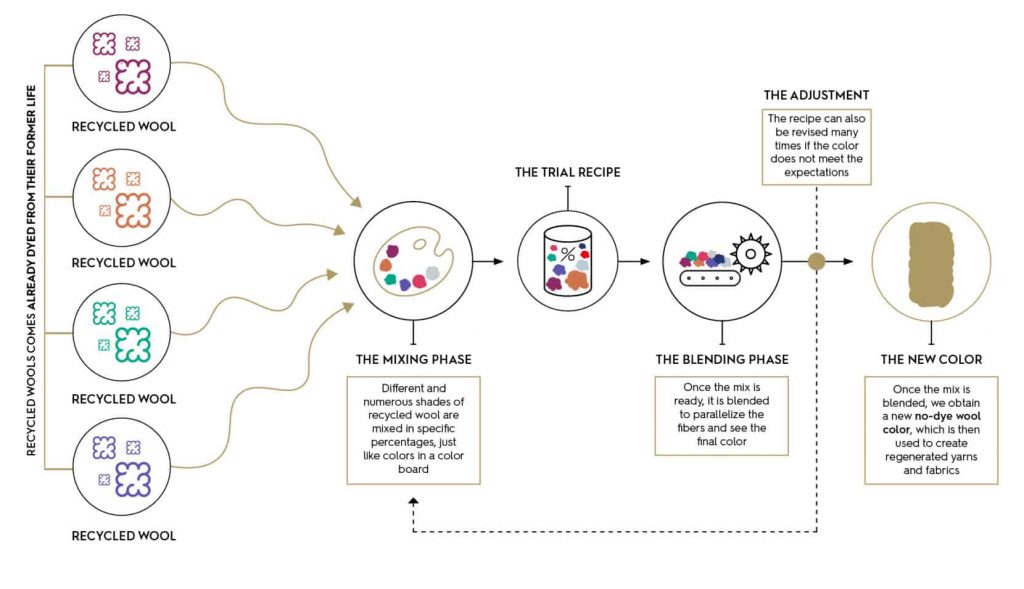 Production
Our fabric is produced by more than 50 artisans within10 miles in the region of Prato / Italy.
Zero-Waste
We recover and recycle all scraps.
Biodegrabable / No Chemicals
Our earth-to-earth approach.
0% Microplastics
No Microplastics – Radically Natural
This item will be released at a future date.
Additional information
Returns

Our Customer Support Team is here from 10:00am – 15:00pm and will handle your concern as soon as possible.
Please write an email to [email protected] including your name and order number as well as all the information concerning your problems with the delivered product.

Preorder

When a certain amount of the items are preordered, they go into production. Your way of ordering doesn't change, but the product will only go into production after the preorder goal or date is reached. You will be charged when ordering and will be informed via email when the shipment is dispatched. With this system we can guarantee that there is no waste of resources.

Usually takes 1-2 months. By using our preorder system you actively prevent overproduction and a waste of resources.